WELCOME TO Inspired Tuition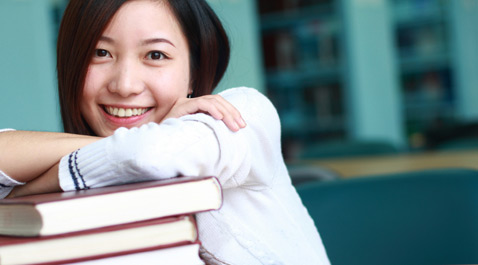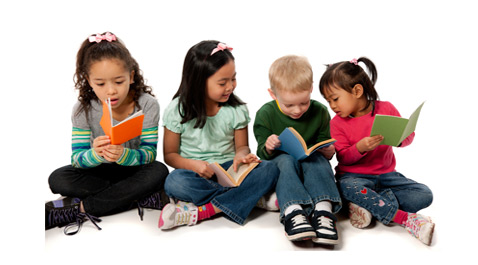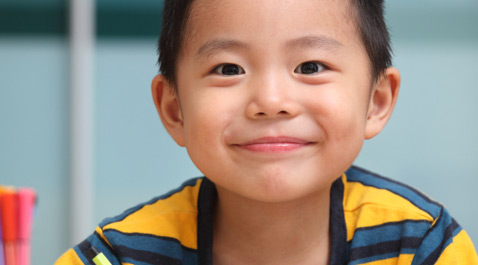 At our Agency, having the interest of our clients is our top priority. The pair of hands signifies the collaboration between students and tutors to achieve good results consistently. The heart, symbolizes the passion our agency have for our clients. The colorful borders, signifies the excellent results we wish our students would obtain. Last but not least, the shadow cast by the heart on the word,'1st ' emphasizes the importance we as an agent attach to our client's learning journey, so as to get a second opportunity to be of service to you.
Therefore, If you are a Parent looking for a Tutor, or a Tutor looking for potential Students, YOU HAVE FOUND THE RIGHT AGENCY!