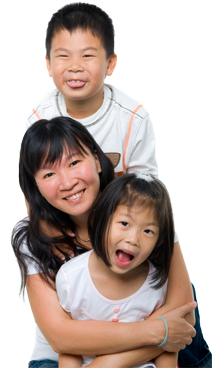 About Inspired Tuition
Inspired Tuition Agency is a Singapore -based registered tuition agency with an aim to make a difference in the tuition industry. Our Registered number is 53196331D.
Inspired Tuition Agency manages each of our clients' relationship with the highest degree of PROFESSIONALISM, INTEGRITY, CONFIDENTIALITY, TACT and URGENCY.
Inspired Tuition Agency provides services that would enable your child to soar academically. This includes private tuition services to students from Kindergartens and Primary/Secondary Schools to Junior Colleges and Polytechnics & University.
Inspired Tuition Agency believes in educating your child holistically. Thus, we are also offering tuition services for Non-Academic Courses.
Inspired Tuition Agency aims to search out tutors that fit all your requirements- in terms of availability of day, timing, qualifications and experience. Also, we aim to assign tutors receiving consistent positive feedback to you.
Inspired Tuition Agency goes an extra mile to gather feedbacks regarding our tutors from parents and students in a periodical manner. By doing so, we have the best understanding of tutors' performance and qualities. Thus, we are able to cater a suitable tutor to match with your child's learning needs.
Inspired Tuition Agency sends profiles of tutors to clients, to ascertain their creditability and also encourage clients to speak to the tutors before each assignment is confirmed.
Inspired Tuition Agency strongly believes that a tutor should commit to the assignment at least until the next major exam (E.g. Mid-year, Final-year examination). We do not accept tutors who lack responsibility and commitment.
Inspired Tuition Agency does not accept any tutor based on academic qualifications alone. We value INTEGRITY above all things.